.
To see the latest news and interact with fellow audiophiles and music lovers, join us on Audiocircle, and Facebook
.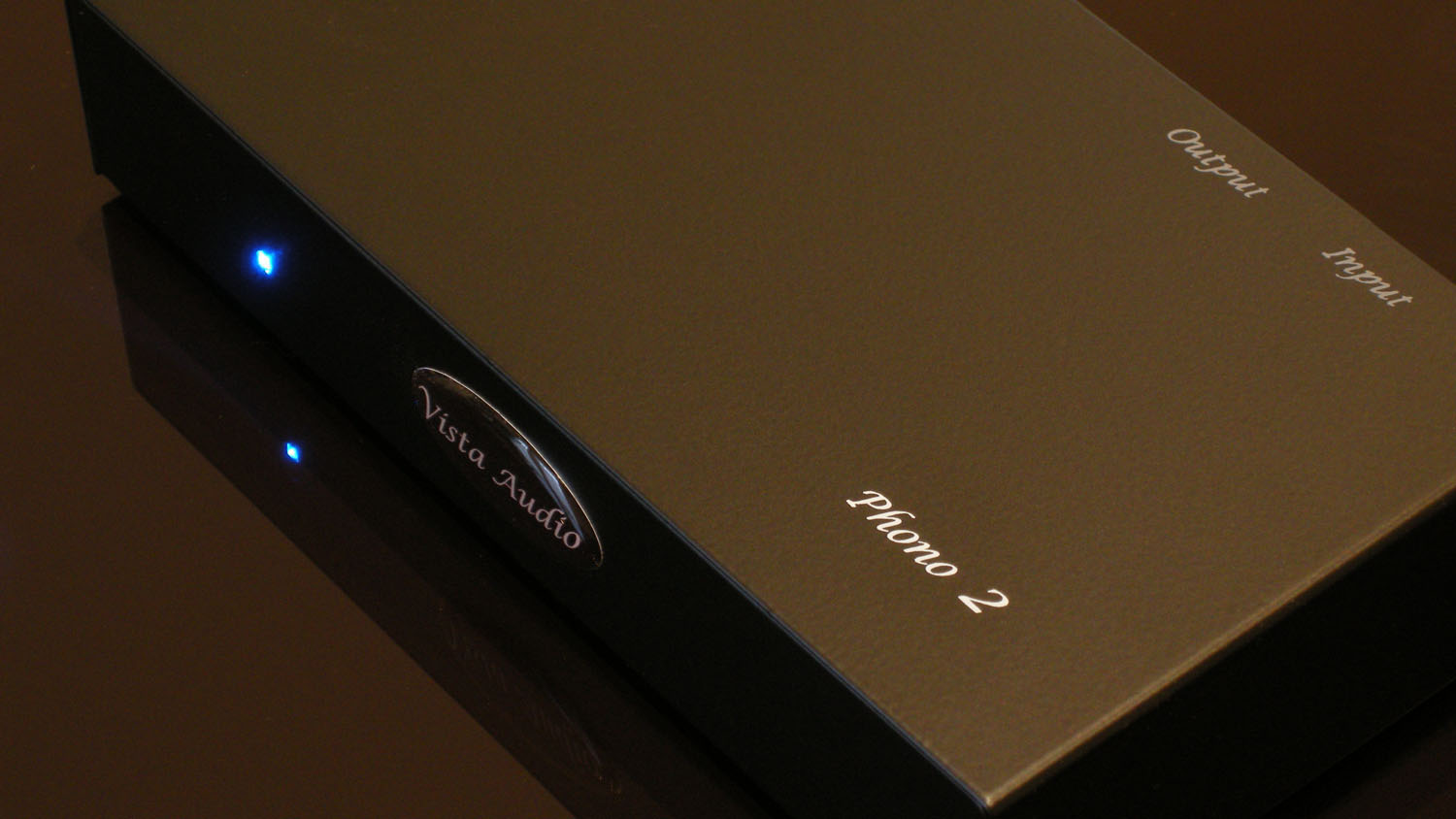 phono-2 - fully adjustable phono preamplifier
.
spark - integrated amplifier
Audiophiliac's recommendation for the sub $1,250 system (starts at 11:40)
.
.
.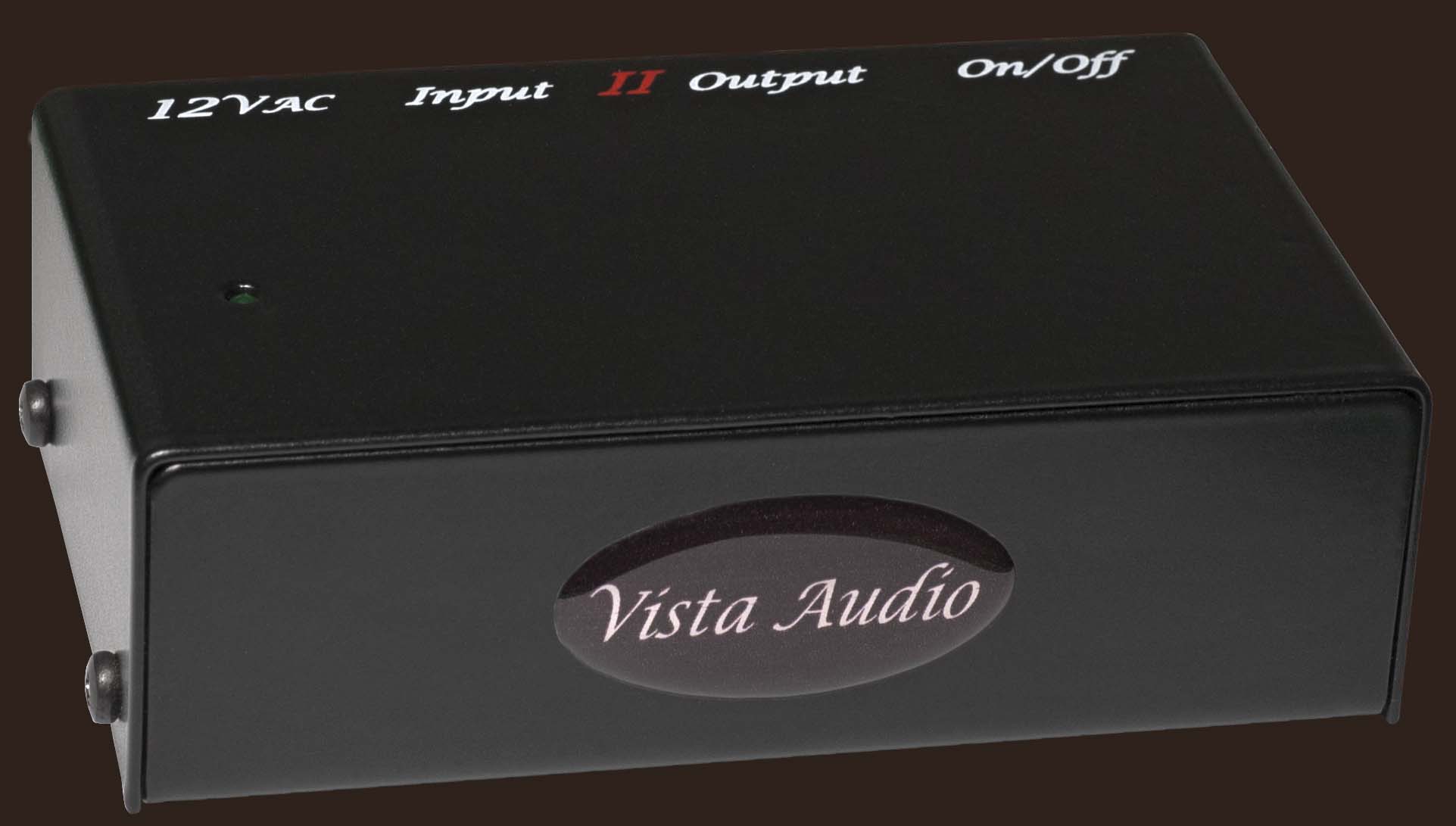 .phono-1 mk II - High-end phono preamplifier

Vista Audio - a brand of Verty Technologies, Inc.