spark
Stereo Integrated Amplifier
.
Power: 20Wpc (4/8 ohm)
Bandwidth: 5Hz-200kHz
Input sensitivity: 0.6Vrms
Input impedance: 10 kohm
Two inputs
Toroidal power transformer
Dimensions LxWxH:
11 x 5.3 x 2.6 in
(280 x 135 x 65 mm)
Weight: 5.5 lb (2.5 kg)
.
Price: $389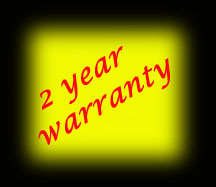 "No matter how much experience you have, there's always something new you can learn and room for improvement." [Roy T. Bennett, The Light in the Heart]
When a company listens to its customers and has a mindset for continuous improvements sometimes even great products end up in the engineering lab for a detailed review. After several successful years on the market, it was Spark's turn to pay a visit to the lab!
The result is an integrated amplifier with more charm on the outside, more muscles under the hood and more finesse under duress. Fundamentals are still the same: oversized custom-made toroidal transformer, double-side metallized polypropylene capacitors at the input and time-tested circuit topology. Refinements come from higher frequency response of the amplification stage, increased filter capacitance in the power supply and strategically placed bypass capacitors which eliminate unwanted noises. The result is new Spark which drives woofers with more authority while maintaining stereo image coherence at higher volumes. Low noise, microdynamics and accurate tonal reproduction of the original Spark are preserved and strongly supported by a wider bandwidth.
.
Note: There are two versions of Spark, with 120V and 230V input voltage. These two versions are sold world-wide. The power cord does not ship with the unit: all power cords need to meet local safety regulations. A power cord with a standard "PC plug" (standard C13 connector) can be used. Minimum wire cross section is AWG16 (or 1.5mm2), although we recommend AWG14 (or 2-2.5mm2).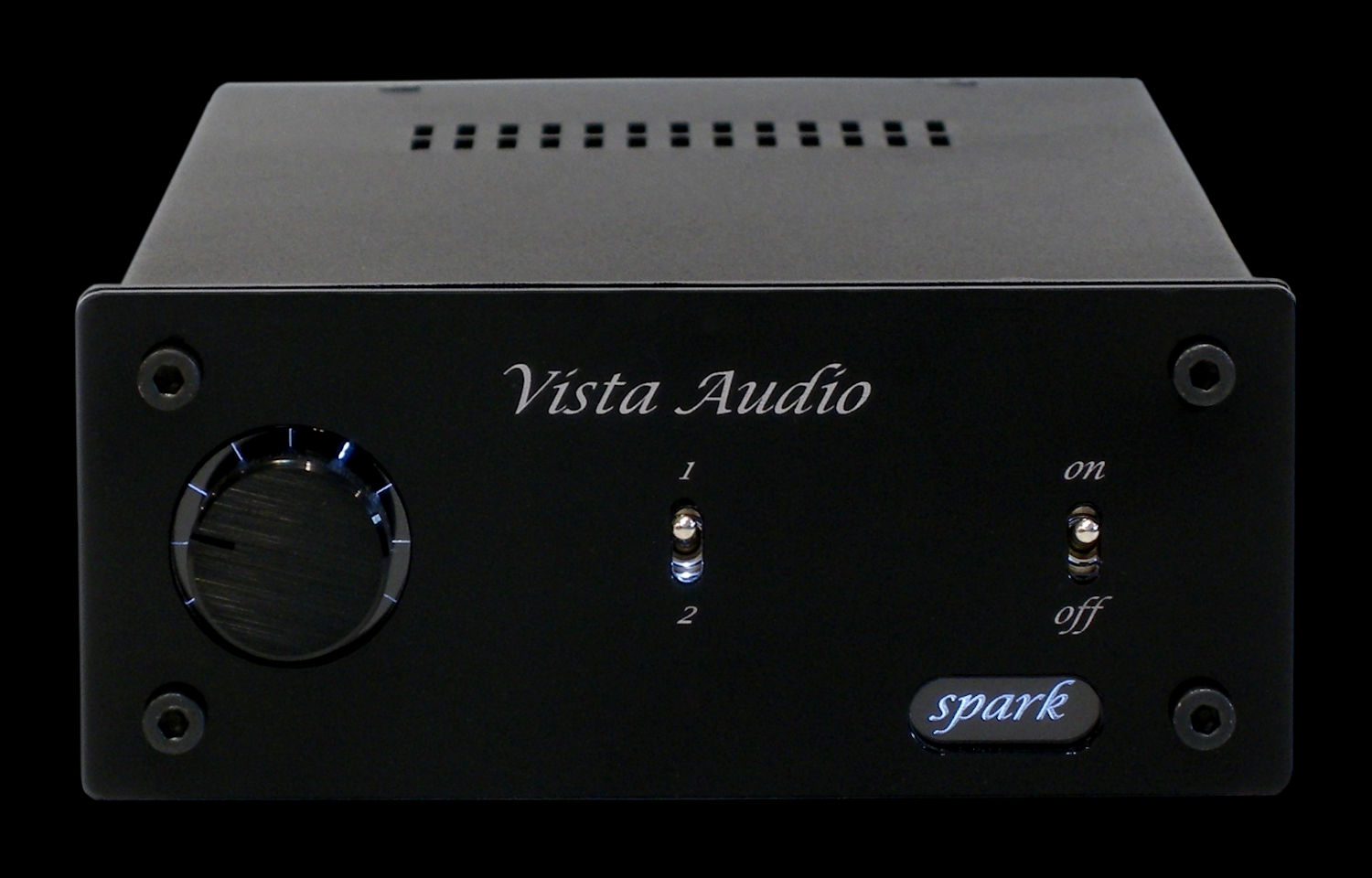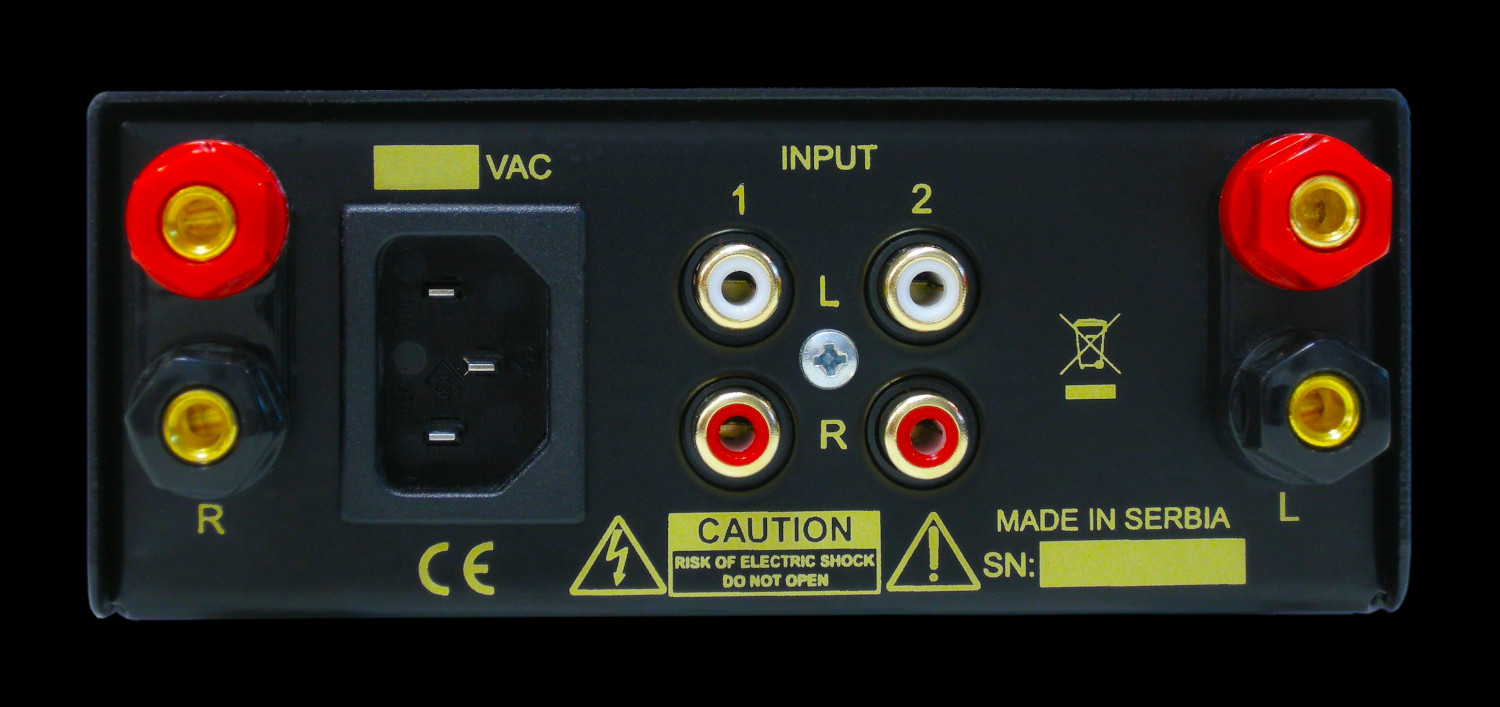 .
.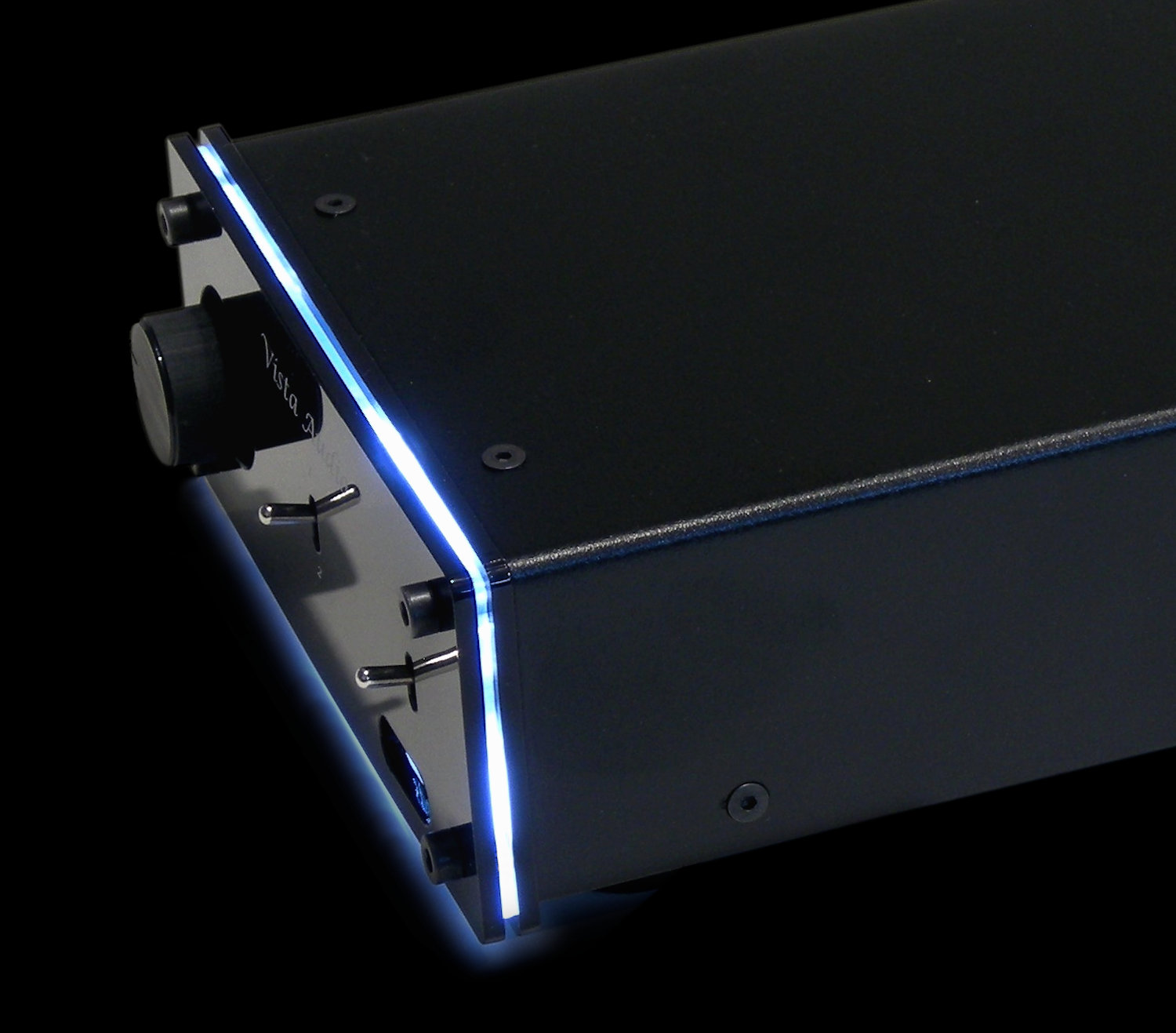 .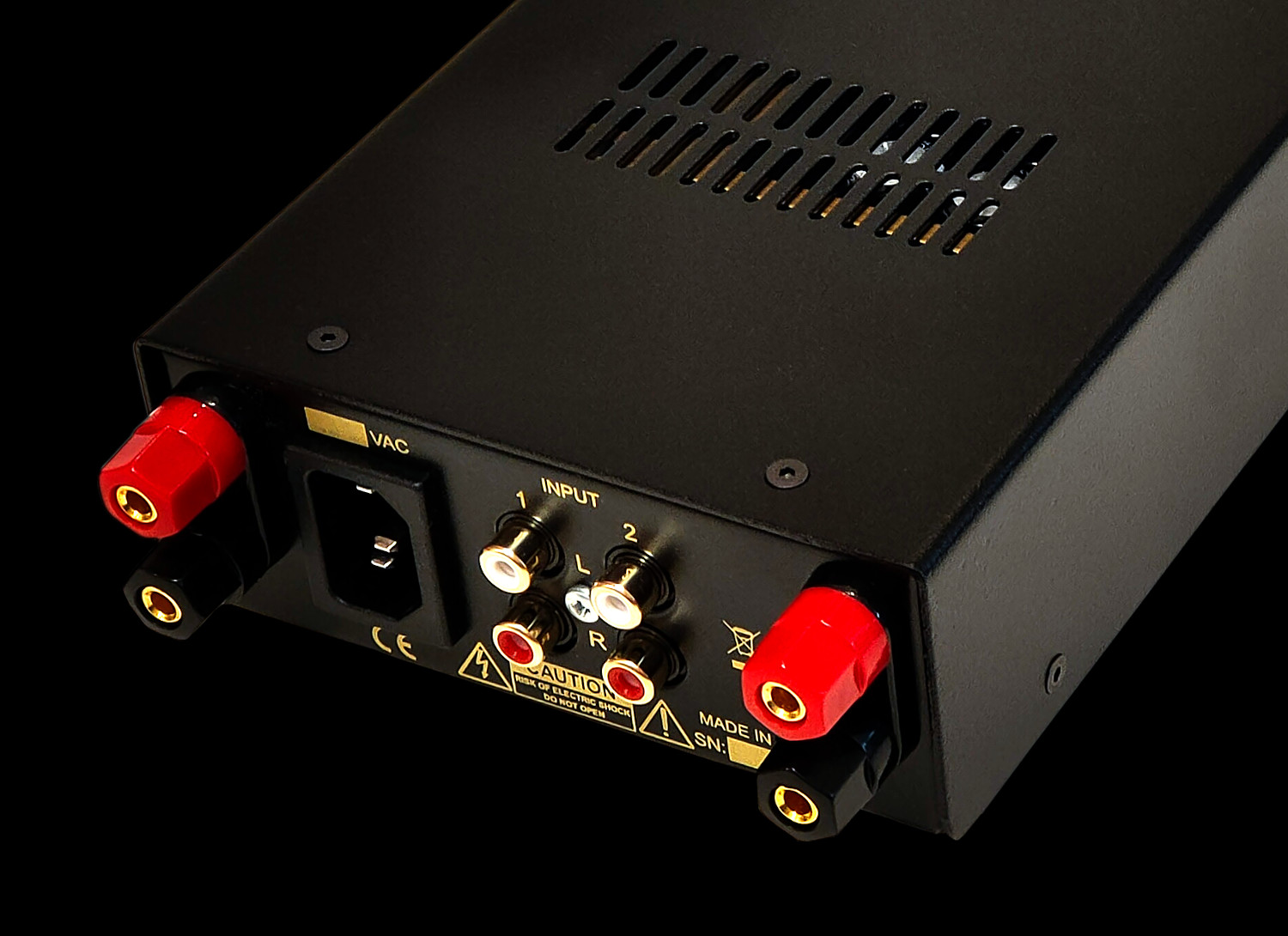 Vista Audio - a brand of Verty Technologies, Inc..