spark
Stereo Integrated Amplifier
.
Power: 20Wpc (4/8 ohm)
Bandwidth: 10Hz-80kHz
Input sensitivity: 0.7Vrms
Input impedance: 47 kohm
Two inputs
Toroidal power transformer
Dimensions LxWxH: 11 x 5.3 x 2.6 in
(280 x 135 x 65 mm)
Weight: 5.5 lb (2.5 kg)
.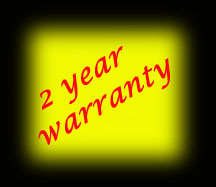 "Sometimes when I consider what tremendous consequences come from little things I am tempted to think there are no little things." [Bruce Barton]
Vista Audio's first solid state integrated amplifier has been designed for high quality sound reproduction in an understated and convenient package. When we listened to the first prototype, clarity of sound and cristal clear highs made the whole system sparkle... hence, the spark was born! Low level details and accuracy of tonal reproduction made us recognize its full potential. Oversized toroidal transformer in the power supply section provides ample power for even the most challenging loads. The spark integrated amplifier feels equally at home in your main system and on top of a desk paired with high quality monitors.
Note: There are two versions of Spark, with 120V and 230V input voltage. These two versions are sold world-wide. The power cord does not ship with tte unit: the power cords need to meet local safety regulations. A power cord with a standard "PC plug" (standard C13 connector) can be used. Minimum wire cross section is AWG16 (or 1.5mm2), although we recommend AWG14 (or 2-2.5mm2).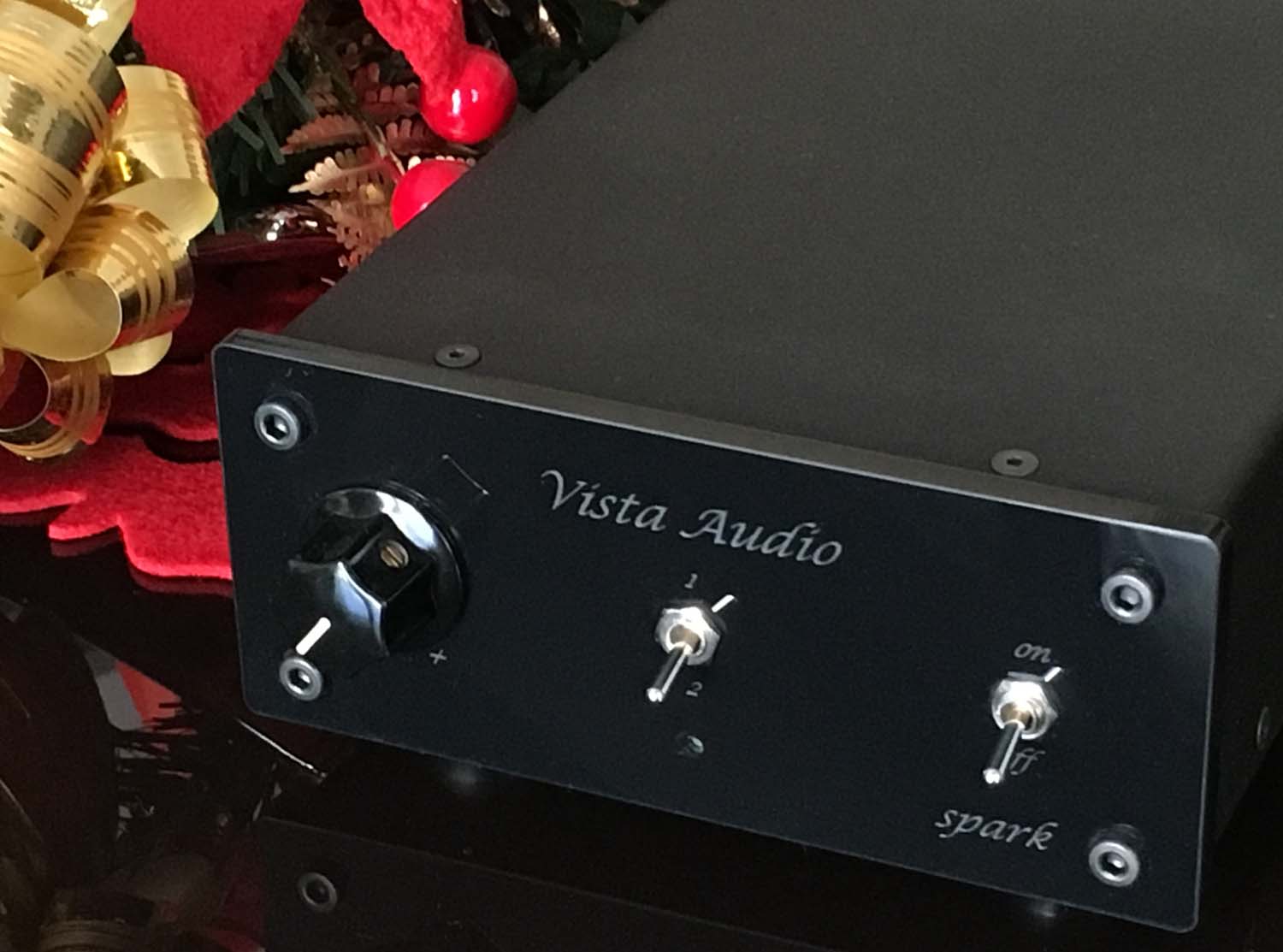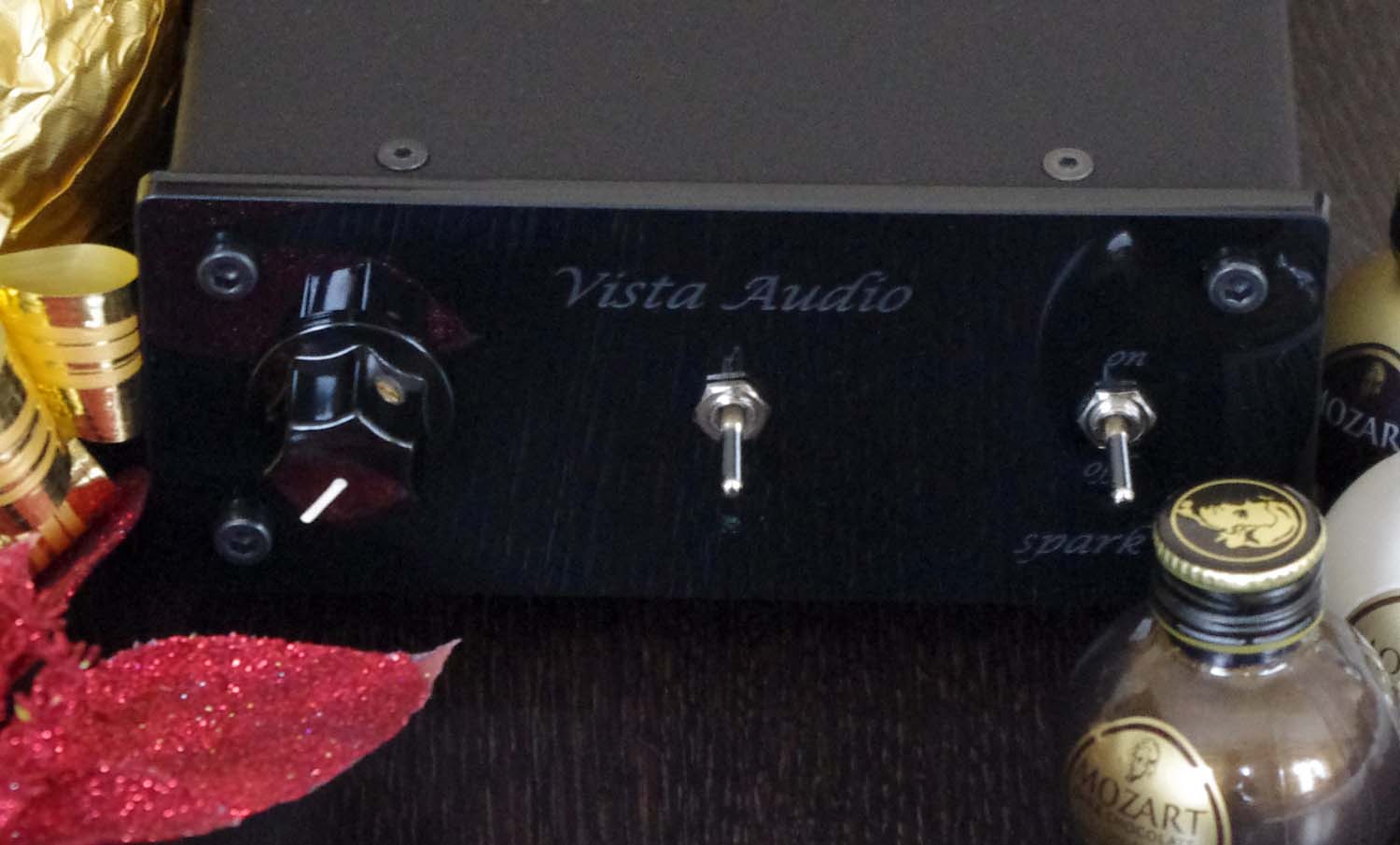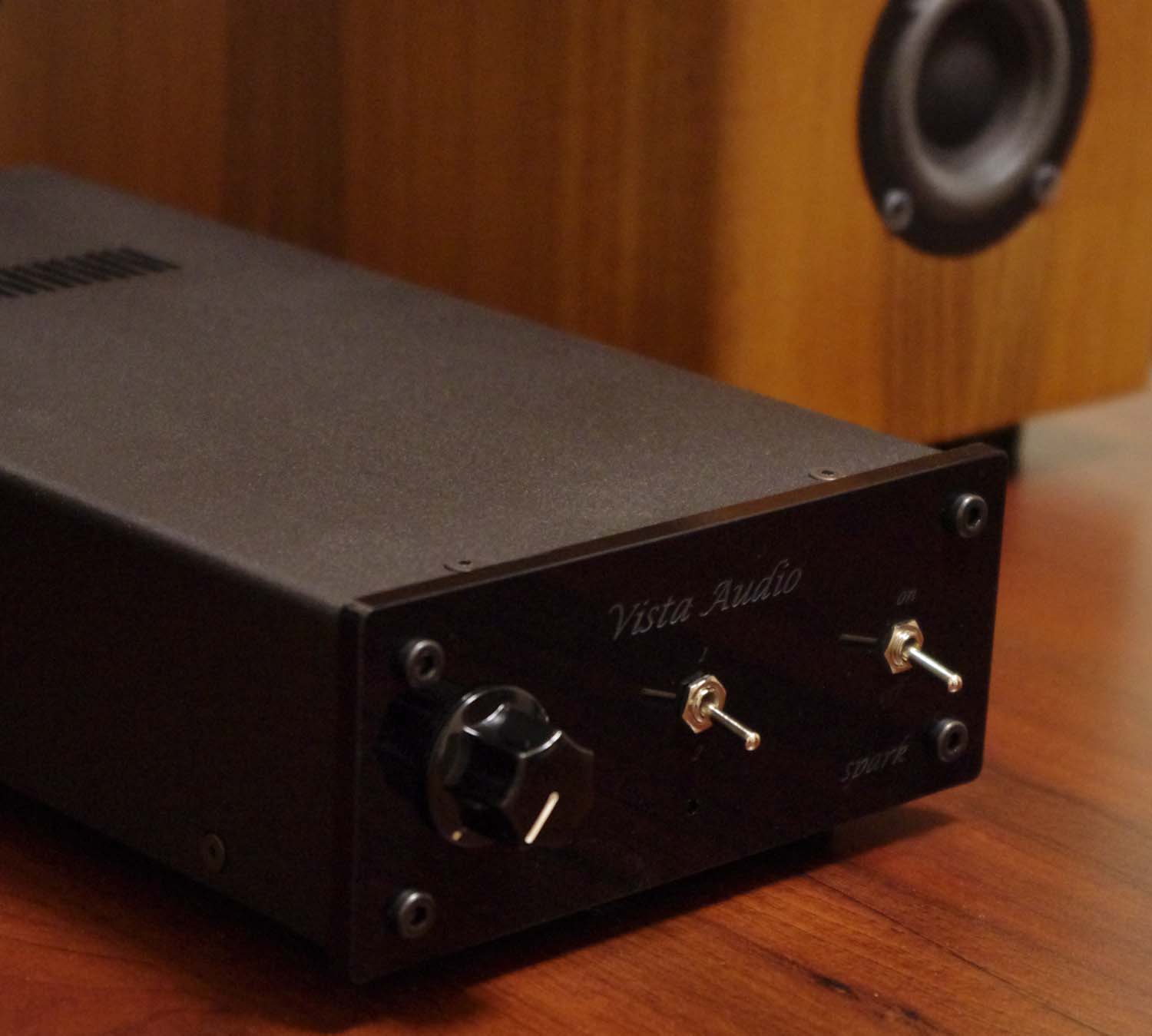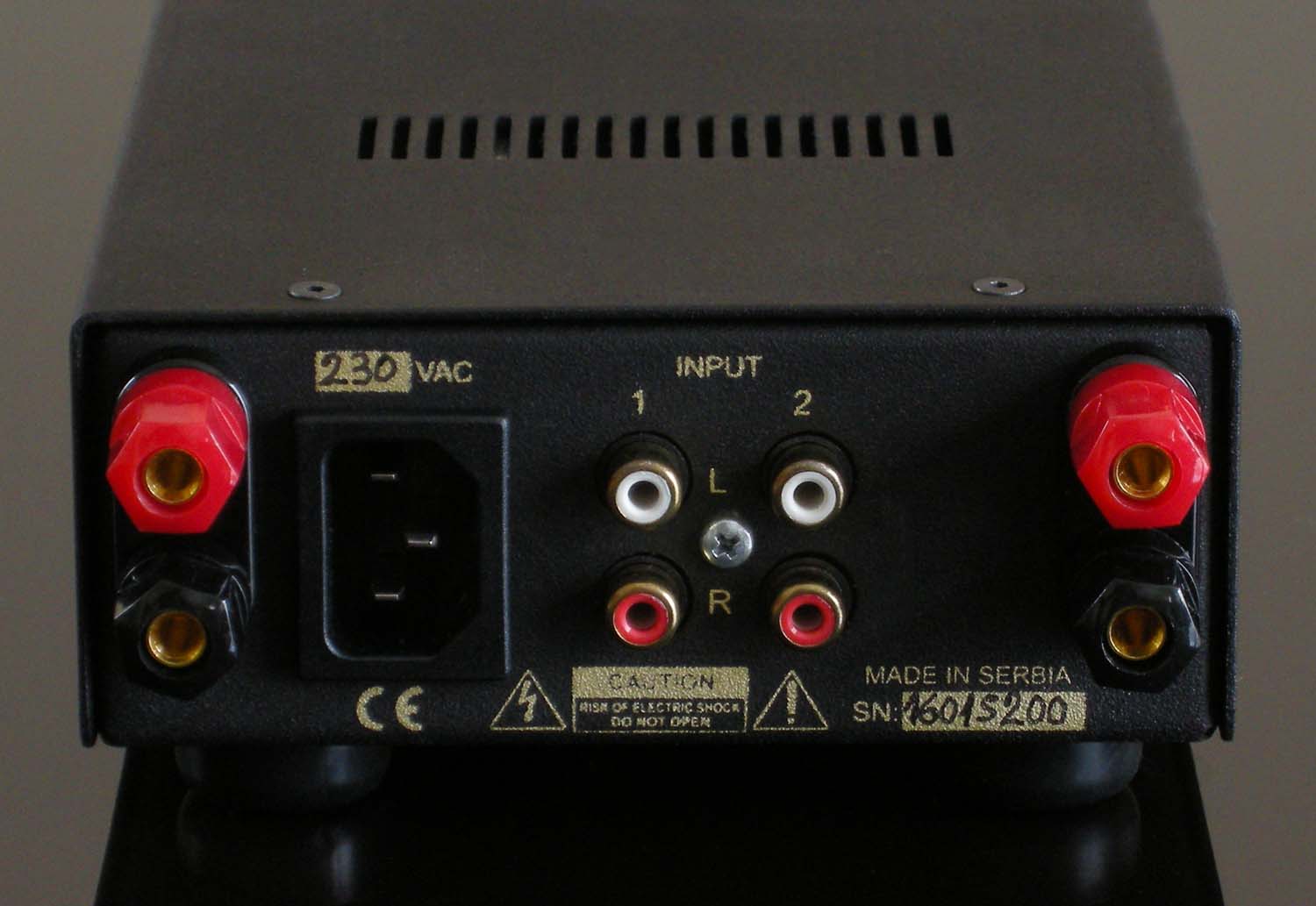 Vista Audio - a brand of Verty Technologies, Inc..